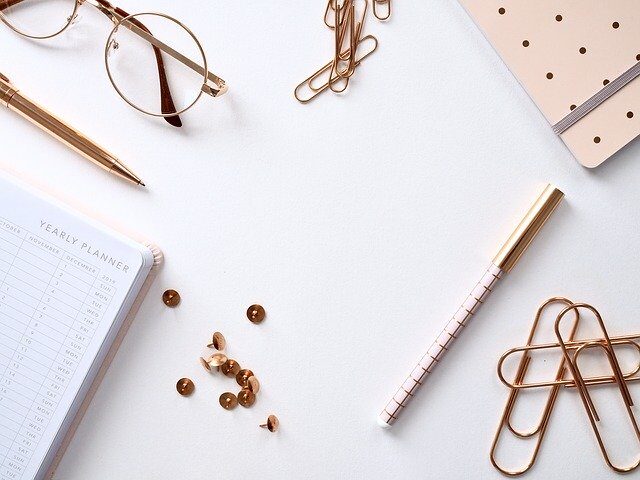 OUR SERVICES
Access to our dedicated audit services.
Services
Jade Audit Services offers the following types of audit and assurance services:
Incorporated associations audits
Trust accounts audits for real estate agents / management rights
Trust accounts audits for solicitors
Parents and Citizens' (P&C) associations audits
Small proprietary companies audits
Jade Audit Services is committed to the following:
Competitive fixed price – due to lower overheads, we can offer a competitive price;
We deliver on agreed completion dates; and
Work efficiently with you – direct experienced practitioner involvement.
Jade Audit Services is a fixed fee audit firm:
If you need a free quote or have a question, please contact us through email, phone, or the contact form.
ACCREDITATION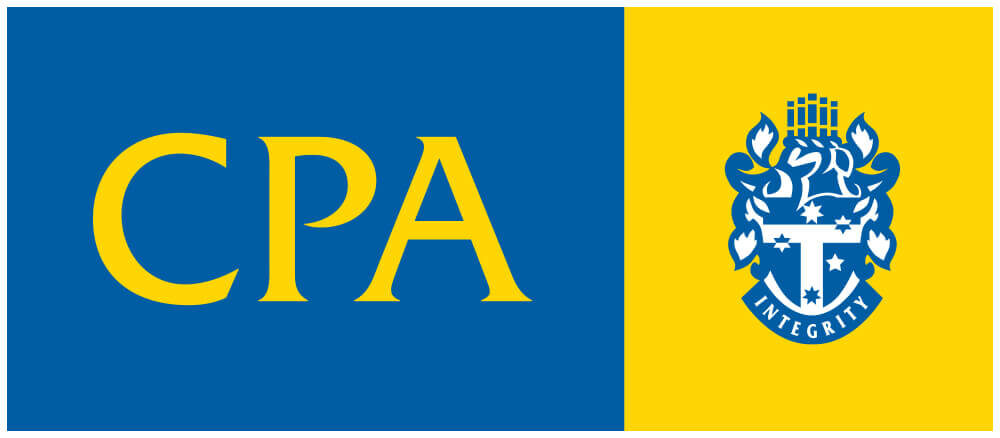 Jade Audit Services Pty Ltd is a CPA practice.

Liability limited by a scheme approved under Professional Standards Legislation.

ACN 641 229 870
CONTACT
Office Location: Gold Coast, Queensland
—
p: PO Box 1204
ROBINA TOWN CENTRE
QLD 4230
e: info@jadeaudit.com.au
https://jadeaudit.com.au

TWITTER