OUR SERVICES
Access to our dedicated audit services.
Services
Jade Audit Services offers the following types of audit and assurance services:
Trust accounts audits for real estate offices
Trust accounts audits for solicitors
Proprietary companies audits
Marketing funds audits
Incorporated associations audits
Acquittal of Grants audits
Jade Audit Services is committed to the following:
Competitive fixed price – due to lower overheads, we can offer a competitive price;
We deliver on agreed completion dates; and
Work efficiently with you – direct experienced practitioner involvement.
If you need a free quote or have a question, please contact us through email, phone, or the contact form.
ACCREDITATION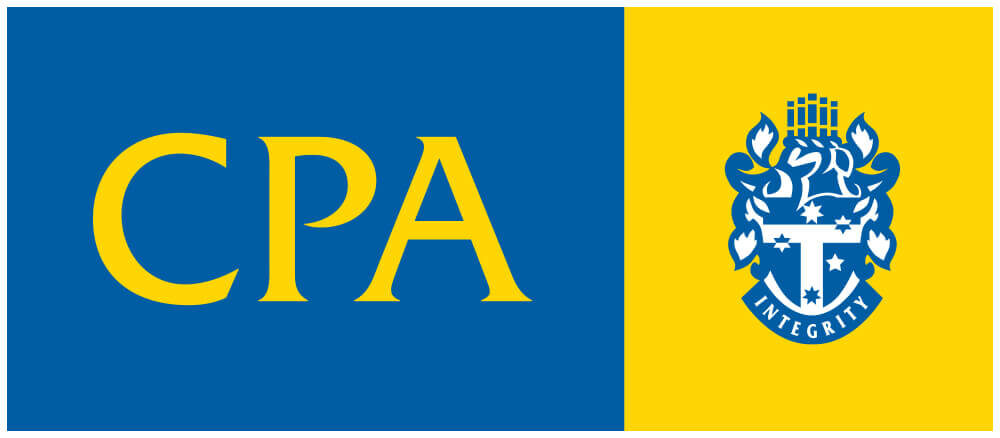 Jade Audit Services Pty Ltd is a CPA practice.

Liability limited by a scheme approved under Professional Standards Legislation.

ACN 641 229 870
CONTACT
Office Location: Gold Coast, Queensland
—
p: PO Box 1204
ROBINA TOWN CENTRE
QLD 4230
e: info@jadeaudit.com.au
https://jadeaudit.com.au

TWITTER