About
Jade Audit Services was established on the Gold Coast, Queensland.
The idea of Jade Audit Services was born in 2019 when our founder, Saho Kamimura, noticed that there were no audit firms servicing as first priority clients, outgoings (retail shop leases) and small businesses/small non-profit organisations.
We specialise in outgoings (shopping centre) and small business/ small non-profit organisations.
Our mission is 'Reduce your business risk and improve operations together'.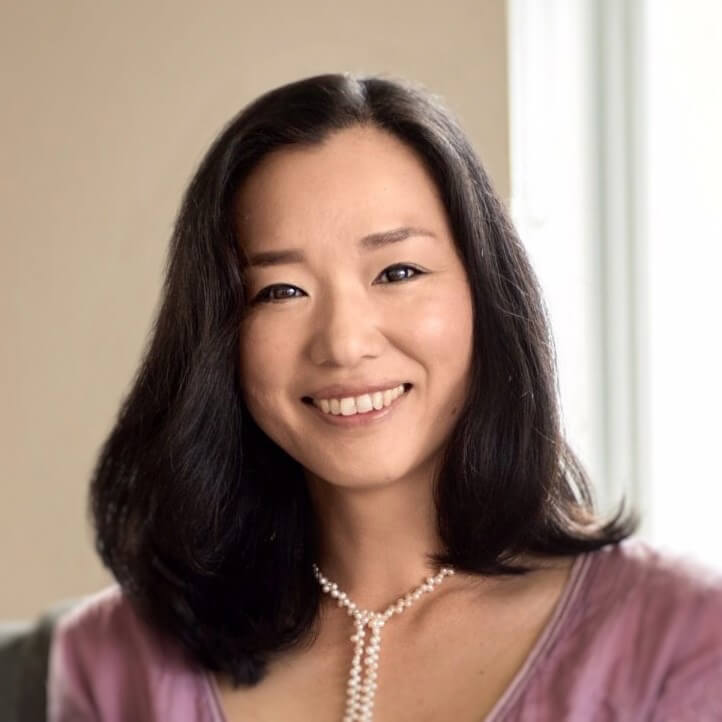 Saho Kamimura
Director
– MBA, Master of Accounting, Most Outstanding Academic Achievement for Auditing (Bond University)
– CPA #9342656 (2009)
– CPA Public Practice Certificate (2020)
– Bachelor of Arts
Prior to establishing Jade Audit Services, Saho was an external auditor for a mid-tier audit firm on the Gold Coast for 14 years. Saho has provided audit and assurance services to non-listed public and proprietary entities across a range of sectors and industries.

Saho's area of specialisation is outgoings audit (retail shop leases audit).

On a personal level, Saho is an animal lover and a food photographer.