Reduce Your Business Risk
and Improve Operations Together
Audit and Assurance Services
Jade Audit Services is an audit firm, based on the Gold Coast, QLD, specialising in outgoings, trust accounts, not for profit organisations, and small businesses.
Jade Audit Services is committed to the following:
Competitive fixed price – due to lower overheads, we can offer a competitive price;
We deliver on agreed completion dates; and
Work efficiently with you – direct experienced practitioner involvement.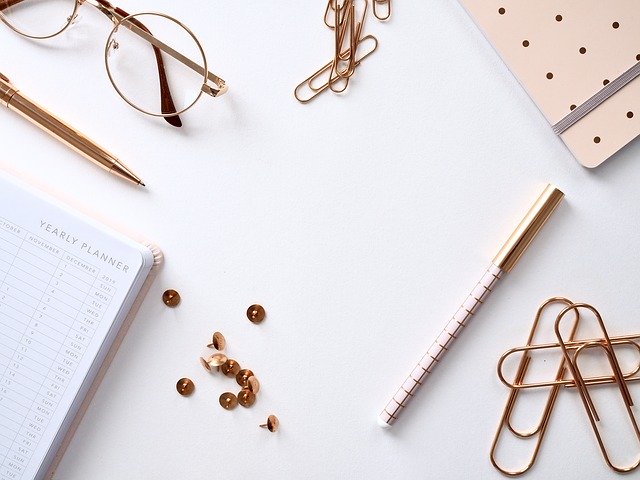 Jade Audit Services offers the following types of audit/review services:

– Outgoings (Retail shop lease)
– Not for profits and Charities
– Incorporated associations
– Trust accounts for real estate agents / management rights
– Trust accounts for solicitors
– Small proprietary companies
– Parents and Citizens' (P&C) associations audits

*List of Audit Fees is here.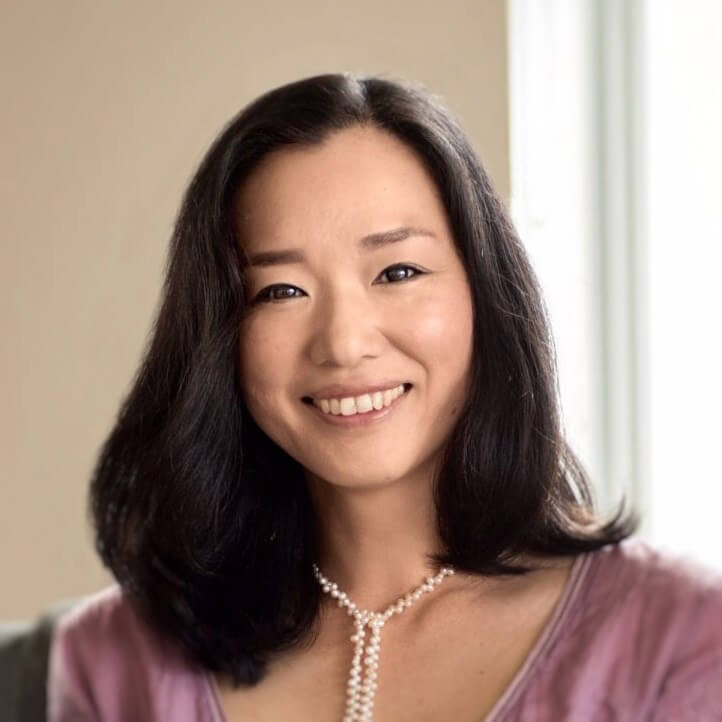 Jade Audit Services was established on the Gold Coast in July 2020.
Initially, the idea of Jade Audit Services was born in 2019 when our founder, Saho Kamimura, noticed that there were no audit firms servicing as first priority clients, outgoings (retail shop leases) and small businesses/small non-profit organisations.

Our mission is 'Reduce your business risk and improve operations together'.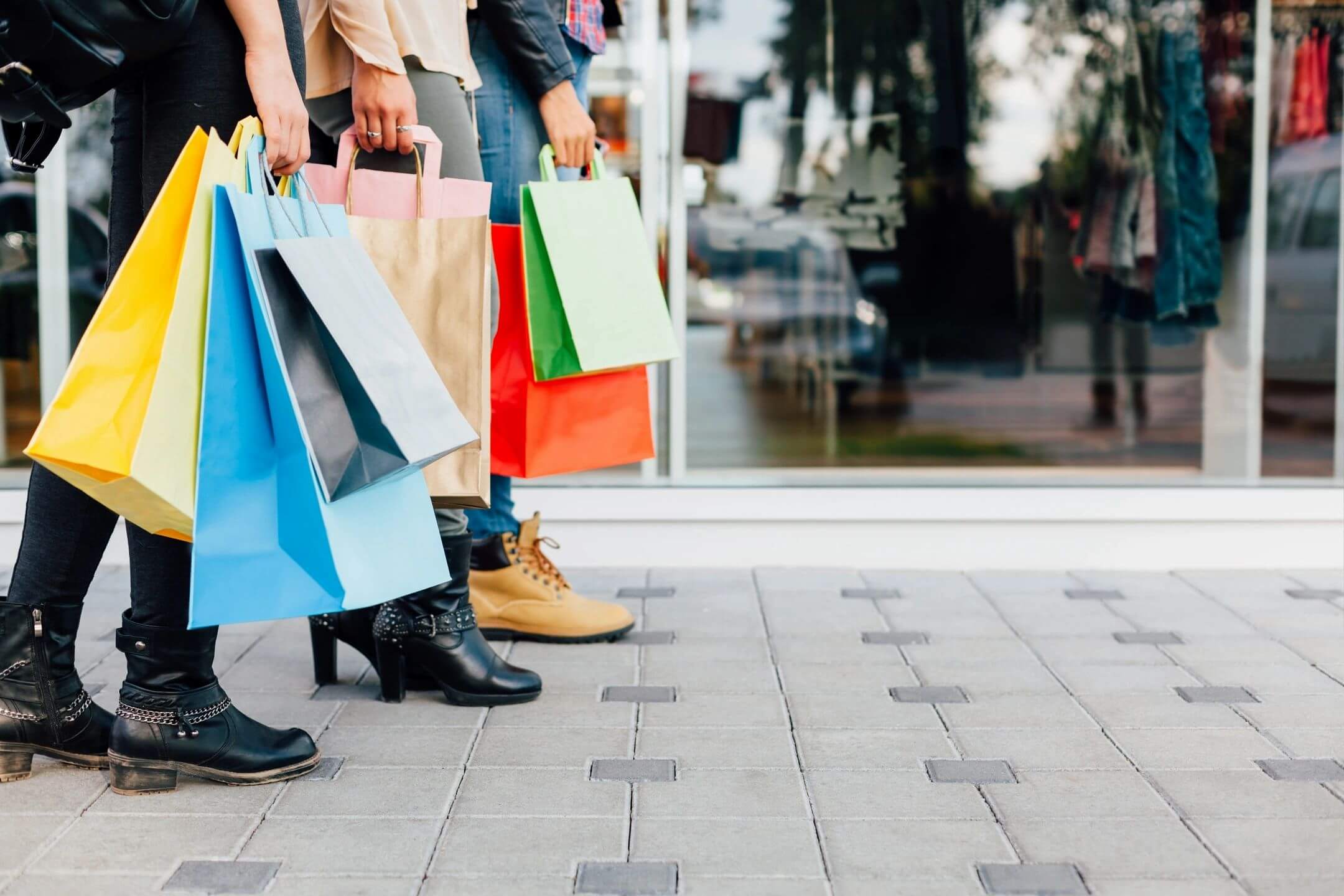 Jade Audit Services' area of specialisation is outgoings audit (retail shop leases audit).
We have more than 10 years of experience in outgoings audits and provide audit services to over 60 shopping centres.
ACCREDITATION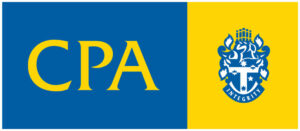 Jade Audit Services Pty Ltd is a CPA practice.

Liability limited by a scheme approved under Professional Standards Legislation.

ACN 641 229 870
CONTACT
Office Location: Gold Coast, Queensland
—
p: PO Box 1204
ROBINA TOWN CENTRE
QLD 4230
e: info@jadeaudit.com.au
https://jadeaudit.com.au

TWITTER